WHY CHOOSE US?
Over the last few decades our team of trainers and ambassadors have been significantly involved in many watersport disciplines including Stand Up Paddle-boarding (SUP) surfing, coasteering, kayaking and lifeguard training.
We are proud to have trainers who are highly qualified and experienced in their chosen fields. 
They include athletes, trainer educators, teachers, school owners and national centre managers. 
'The WSA knowledge bank is unrivalled by any other organisation'. 
In the UK we have worked closely with the Adventure Activities Licensing Service to develop safe working and coaching practice.
We listen to industry needs, however more importantly we listen to our clients to help grow the WSA family. 
This separates Water Skills Academy from any other provider in this field and guarantees you the best experience whether you are becoming a coach, leader, school or centre owner - or just simply wanting to improve your own skills.
Our aim is to educate, explore and evolve.
We continually seek to learn from others.
We are open minded and keen to share our knowledge and skills with others.
Come and join us -whether on one of our industry leading watersports instructor courses or one of our epic sup adventure trips.
Hope to see you soon.
WSA AMBASSADOR -
Andy Campbell
Andy grew up Surfing, Body boarding, Skateboarding, Skim-boarding, Swimming, and fishing.
He picked up a paddleboard at a time he was having to slow his downhill mountain biking due to injuries & cost and instantly saw the appeal of the sport.
Wanting to show others this amazing sport he's now a WSA trained stand up paddle-board instructor & adventure guide in addition to a team rider for Fatsticks Paddleboards, Liquid Sup Paddles, Bomber Eyewear Europe, and a brand ambassador for the Water Skills Academy.
Andy can be seen on the water pretty much every day in all conditions whether teaching or just training. He is always looking to improve, and plans to never stop learning.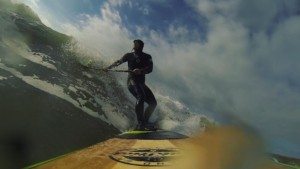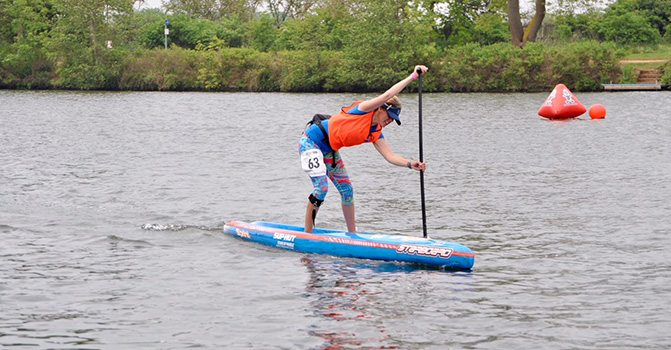 WSA AMBASSADOR -
Emily King
Emily has consistently placed on the podium throughout her paddling career and is regarded as one of the top UK female paddlers.
Racing at the highest level in all disciplines of SUP, including down-wind, distance, technical, sprint and SUP triathlon, she has a wealth of experience in training, coaching and racing both in the UK and abroad and experience of training all levels from novice to elite. Much of her time is given to help develop the sport of SUP. She organised & managed the Welsh national team at an international level and has been heavily involved in the growth of the racing circuit both organising and consulting at many races throughout the UK.
With a background of teaching, Emily knows the importance of giving confidence & support to all.
The future development of the sport is extremely important to Emily and she is excited to be part of the rapid growth in the UK - particularly enabling female paddlers to participate at a competitive level.
WILL YOU BE OUR NEXT AMBASSADOR?